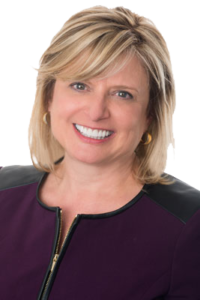 I opened the doors of Cornerstone Family Office in 2001 and had the good fortune of being immediately joined by my partner, Carrie Rosko. Over the years our array of services has expanded in response to client needs. Our objective has always been to offer family office services to a select group of wealthy individuals and their families.
One of our main responsibilities is to function as a chief financial officer (CFO) for client family finances. All Cornerstone principals are CPA's and hold the PFS designation. We pride ourselves on the ability to listen carefully and advise thoughtfully. Both skills are essential to providing excellent client service and appropriate recommendations that are delivered in a timely manner.
We owe our success to our clients, many of whom date back over 30 years. We are dedicated to using our time, experience and ideas to help clients achieve happiness and success. On a daily basis, we seek to deliver "more than just advice".